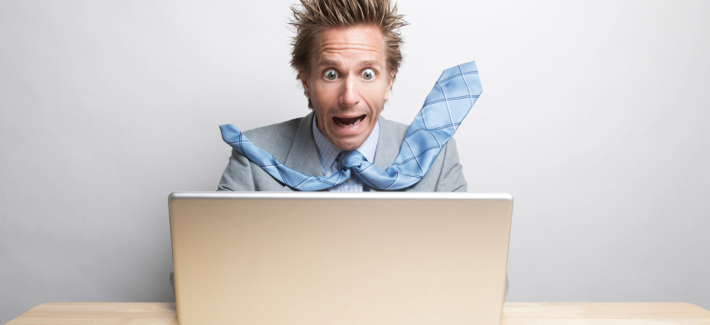 TIRED OF COMPUTER RELATED ISSUES?
Call Elite PC Experts, LLC and we'll diagnose the problem and have you back on your feet.
Our IT services are both comprehensive and affordable. Call Today!
DOES YOUR COMPUTER HAVE A VIRUS?
Elite PC Experts, LLC offers virus and spyware removal services.
ARE YOU A SENIOR IN NEED OF COMPUTER SUPPORT?
We offer senior support for a number of computer releted issues.
ELITE PC EXPERTS, LLC – Your Full Service Computer Repair & IT Company
Are you in need of computer repair or an I.T. Specialist? Elite PC Experts, LLC is a friendly, professional and knowledgeable team of certified computer experts here to help you with any computer related issue.
We provide the highest level of computer repair, customer service, solve problems, and educate customers in a reliable, respectable, and positive manner.
As a result, we continue to grow and are recognized as the FIRST CHOICE for computer repair, service, and upgrades to Small Businesses and Residences in Illinois, Wisconsin and Indiana. If you are not located in these states, we would still appreciate the opportunity to work with you.
About ELITE PC EXPERTS, LLC
Elite PC Experts, LLC is a Yorkville, Illinois based full service computer repair business that is staffed with Industry certified technicians with over 20 years of experience in client support, server management, and business network solutions.
We will examine, diagnose, and solve your computer problems at our store location, your home or office, at a time that is most convenient for you.
Our friendly support specialists are always on time to provide outstanding personal service. Contact Elite PC Experts, LLC today so we can assist you with all your technology needs.